Ahrefs is a handy SEO tool not only for link builders or content marketers. It will help you to get valuable information when analyzing competition or analyzing the market. This information should help you to increase your organic traffic.
The tool has many useful and handy features that you can use right in their interface. However, you can also use Miner Ahrefs, which is linked to the tool, to get information about the number of links, linking domains and sites.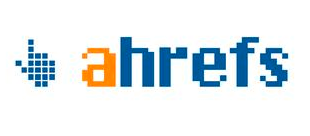 To use this Miner, you need to have one of the Ahrefs subscription plans. There are 4 plans with certain URL limits for the month. Marketing Miner takes these limits into consideration as well. This means that once you have a limit for 5000 URL per month and you will use these URLs in Marketing Miner, you can't use it in Ahrefs anymore.
In practice
The main advantage of using Miner Ahrefs over data export directly from Ahrefs is mostly a combination with other Miners when you choose URL or domain at the input.
TIP:
 Miner 
Ahrefs
 can be combined also with Miner 
Majestic
 or 
Open Site Explorer
. You can compare each metric conveniently in one output table.
You can use this Miner mostly when:
Working on link building. If you have a list of websites that you would like to approach, you will first need to evaluate the quality of these sites and prioritize them. Learn more about how to work with the referral portfolio within link prospecting.
Analyzing your competitors. If you have a list of competing sites and want to have a quick look at their link portfolio.
Analyzing your own website. If you want to find out what kind of content on your site is attracting the links at most.
Import data
Get started by clicking on Create report button and specifying Domains or URLs at the input. Then write or copy the dataset of the domains or URLs for which you want to get data from Ahrefs.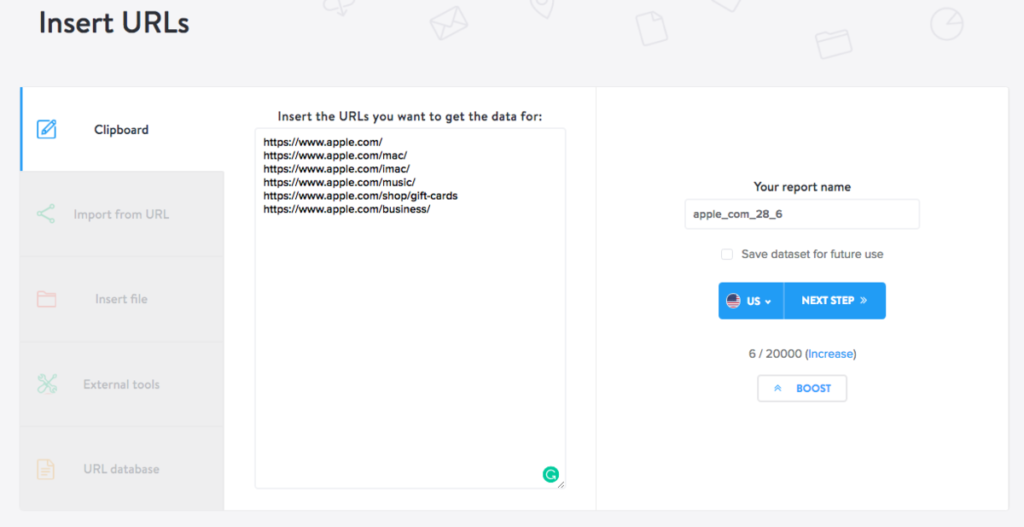 If you need to analyze all pages on the web and have a sitemap available, you can insert its link into the tool. To do so, click on the Import From URL section in the left sidebar.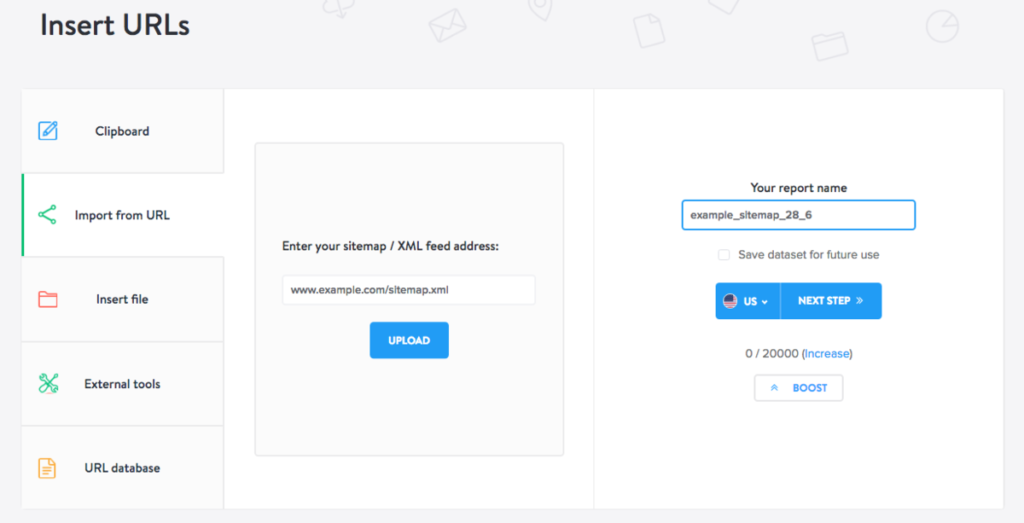 For a report to be easily identifiable, it is good to name it. Simply click into Your Report Name field.
Then click on the flag to select the country for which you want to get the data and finish by clicking on Next Step.
Selection of the Miner
When you are in the URL report, In the Linkbuilding section, click on Miner Ahrefs.

When you are in the Domain report, In the Website analysis section, click on Miner Ahrefs.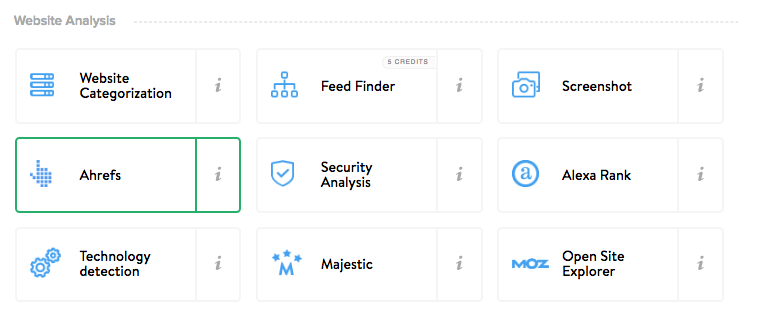 Clicking Miner will bring up your settings window. At this point, you need to link Marketing Miner to your Ahrefs account. Click Connect Ahrefs account and sign in to your account.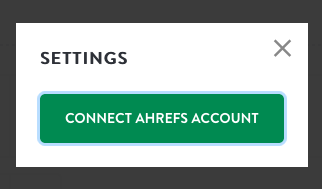 Continue by clicking on Get Data to start processing your inputs.
Output example
Column description
Referring domains: Number of domains referring to a specific domain or URL.
Backlinks: Number of backlinks referring to a specific domain or URL.
Referring pages: Number of pages referring to a specific domain or URL.
Output analysis
Data from Miner Ahrefs can help you evaluate specific sites and domains you're considering to approach, or you can evaluate your competitors or content on your site.
Focus on the URLs with the highest number of referring domains. This type of pages obviously attracts backlinks the most.
Be careful if many links are referring to your site, but from a low number of referring domains. Make sure your link is not located somewhere where it could hurt your page (for example in the footer of the site).
If you need to evaluate the quality of the website, you can check out the CitationFlow or TrustFlow. But the high number does not have to mean anything yet. Look also at the site directly and see whether you feel good about it as the user as well. The metrics from these tools are not always 100% reliable and should help you to make a picture about the site. However final evaluation is up to you.