Majestic tool is a great source of valuable insights not only for link builders. It provides a range of metrics to help users evaluate the quality and relevance of a website's backlinks to quickly analyze its backlink profile.
Our Majestic miner allows you to retrieve data in bulk for a large number of URLs or domains directly from Majestic. This miner is associated with a user account via OpenApps. For this reason, you must have a Majestic subscription plan in order to have access to this tool.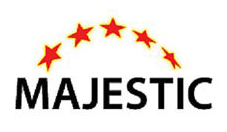 There are currently 3 different subscription plans available. Each of them is limited to different amounts of URL.
Lite: 5,000 URLs per month.
Pro: 125,000 URLs per month.
API: 500,000 URLs per month.
These limits also apply to the use of this tool. This means that if you are limited to 5,000 URLs per month and you want to analyze them all in Marketing Miner, you won't be able to use that limit again in Majestic.
How to use Majestic miner
The main advantage of using the Majestic miner to export data directly from Majestic is usually in combination with other miners when you want to analyze multiple URLs or websites in bulk. This will save you a lot of time and you will have all important data in one spreadsheet.
TIP:
Majestic
miner can also be combined with 
Ahrefs
 miner. You can then easily compare all metrics in one report.
This bulk feature will help you mostly with:
Link building. If you have a list of sites you would like to target, you must first evaluate the quality of these sites and prioritize them. Learn more about working with a referral portfolio for link prospecting.
Analyzing your competitors. If you have a list of competing sites and want to take a quick look at their link portfolio.
Analyzing your own website. If you want to find out what kind of content on your site attracts the most links.
To analyze your Majestic data in bulk, log in to Marketing miner and click the Create report button. Choose which country you want to get data for and select Majestic.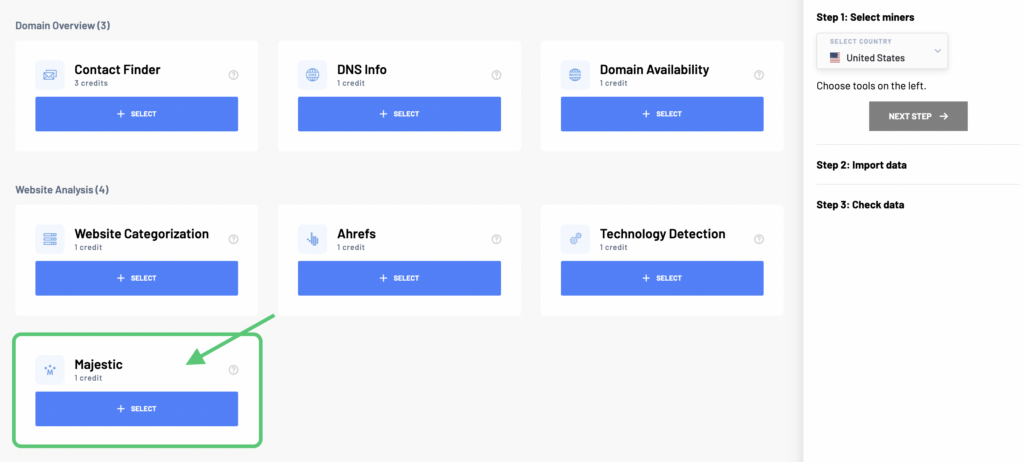 To use this tool, you must first connect to your Majestic account by adding your Access Token.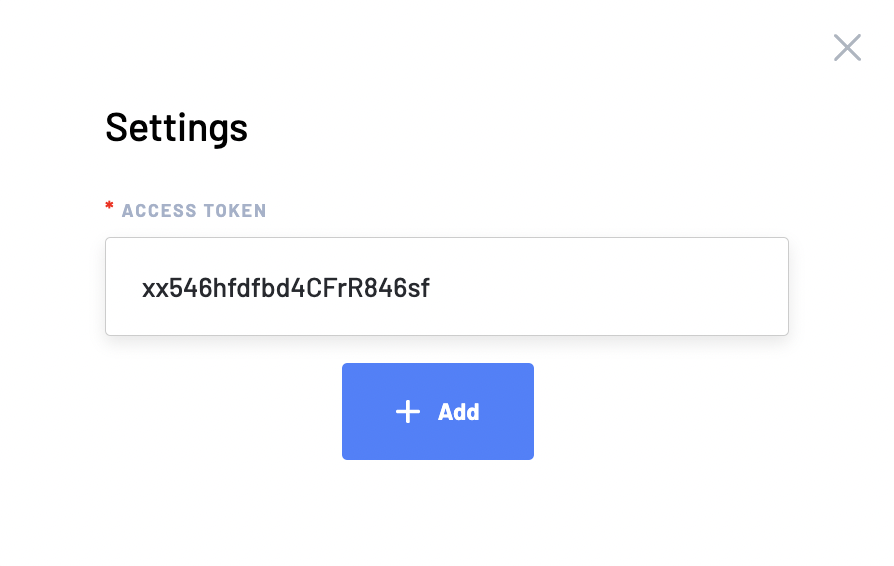 In the next step, enter your list of URLs or websites you want to analyze in bulk. There are several ways to do this. You can either enter the list manually, upload it from a file, or import your data from Google Sheets.
Bulk Majestic report example
Report columns
ExtBackLinks: The total number of backlinks pointing to the given URL or domain.
RefDomains: The total number of referring domains that link to the given URL or domain.
ACRank: Predecessor of Citation flow.
RefIPs: Number of IP addresses.
CitationFlow: Score ranging from 0-100. It indicates how well and strongly links point to the specific page or domain. The higher the number, the better for the website.
TrustFlow: A score ranging from 0-100. It indicates how trustworthy the link portfolio of the specific page or domain is. The higher the number, the better for your website.
TopicalTrustFlow_Topic_0/1/2: Indicates the category of websites that link most frequently to the specific URL or domain.
Report data
Data from Majestic miner can help you evaluate specific sites and domains you're considering targeting, or you can evaluate your competitors or the content on your site.
Focus on the URLs with the highest number of referring domains. These types of pages obviously attract the most backlinks.
Be careful if many links point to your site, but from a small number of referring domains. Make sure that your link is not in a place where it could harm your page (for example, in the footer of the page).
If you want to evaluate the quality of the site, you can check CitationFlow or TrustFlow. But just because the number is high, it does not have to be a sign of quality. Look at the site directly. See if it gives you a good feeling as a user. The metrics from these tools are not always 100% reliable and should help you to make a picture of the site. The final decision lies in your hands.