Do you regularly create reports for certain projects you have in Marketing Miner? You can pin finished reports to the project to have a better overview which project does the given report belong to and repeat them at any time in the future with one click.
Creating a project
If you want to start using Project reports you need to create a project first. In case you haven't created a project yet you may do so by clicking the button below.
How to pin a report to a project
If you have created a project, go to finished reports section where you can open the report you want to pin to the project.

After opening the report you'll find a drop-down menu on the left panel where you can select a specific project to pin the report to.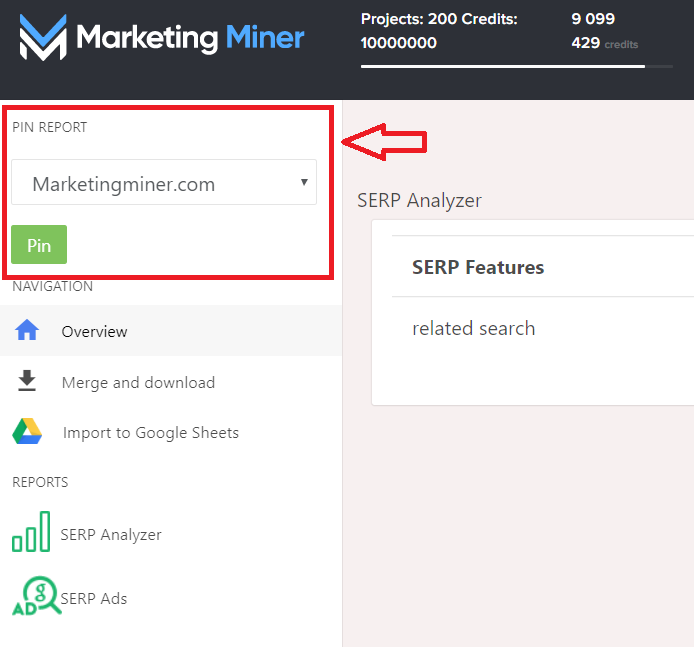 Project reports section
When you pin a report to a project you can go to Project reports section where you'll find a list of pinned reports.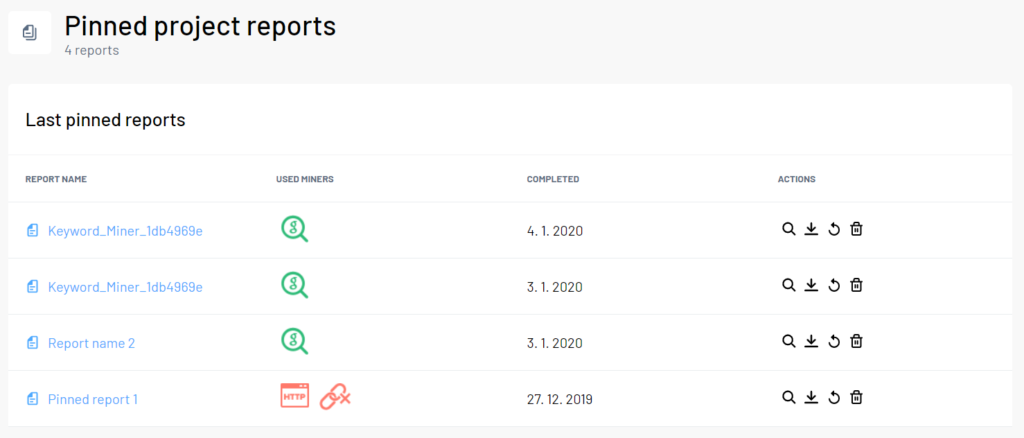 In this section you have the following options by clicking the buttons:
Repeat report processing
Download report
View report
Unpin report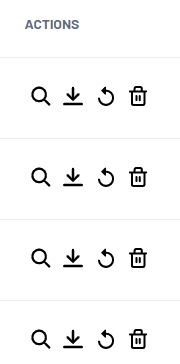 Use in practice
You can use this section mainly to make your Marketing Miner account clearer and to know which reports belong to which projects. You can also go back to them regularly.
You should run some types of reports such as checking the functionality of backlinks or page load speed check on a regular basis. Once you enter the input data for which you want to run the report simply pin the report to the project and then run a report once a month in this section. You don't have to enter the input data to the report anew and save time in this way.